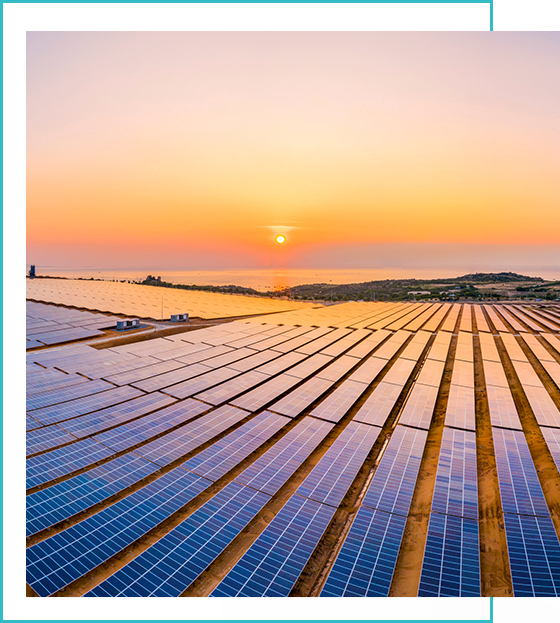 J.D.Sellier+Co
Energy + Energy Related Industries
Our Corporate + Commercial team can assist with any legal matter within the energy sector – including providing advice and support to clients and/or overseas counsel in relation to the negotiation of gas supply contracts, production sharing agreements and other industry agreements, or dealing with regulatory issues.
In relation to the water, electricity, telecommunications, and securities industries where regulation is an issue, our team can provide relevant industry specific advice on the appropriate regulatory frameworks and assist clients in their dealings with the regulators.
If you are a company that has been affected by decisions of a public body, or you are a public body desirous of ensuring that you are carrying out your duties and acting within your statutory powers, we can advise you. The team offers practical advice on issues such as judicial review, ultra vires and intra vires issues and the extent to which private bodies may be subject to public law.