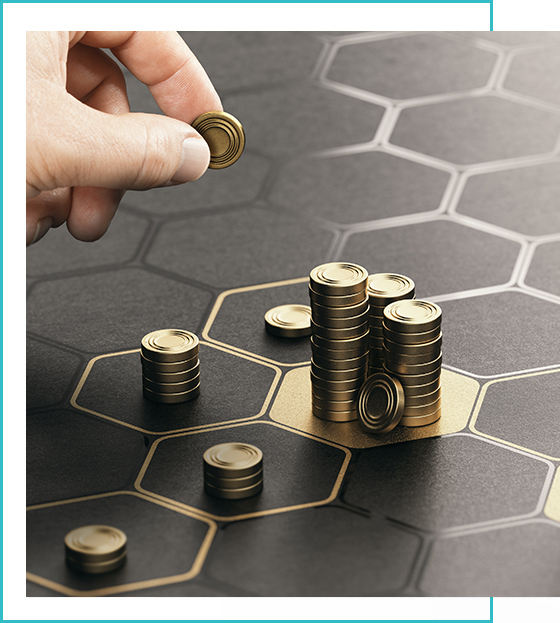 J.D.Sellier+Co
Banking +Finance
Our firm represents key participants in Trinidad and Tobago's banking and financial markets. We also advise Caribbean and international banks and financial institutions on Trinidad and Tobago Law which may impact on both their domestic and cross-border transactions.
Our substantial and diversified client base includes corporations, retail banks, merchant banks, investment banks as well as other financial institutions, export credit agencies, multilateral organisations, and high net-worth individuals.
Our Corporate + Commercial practice group acts and advises on capital market transactions, structured finance (including syndicated loans), project finance (including public and private sector projects), securitisations and mutual funds. We provide advice to companies in connection with the financing of projects and other transactions in the energy sector, real estate, infrastructure facilities such as water distribution and treatment facilities and power plants, and transactions involving movable assets including equipment, oil rigs and ships. We have also provided advice on emerging areas in Trinidad and Tobago's banking and financial markets such as cash pooling and trading in commodity derivatives.