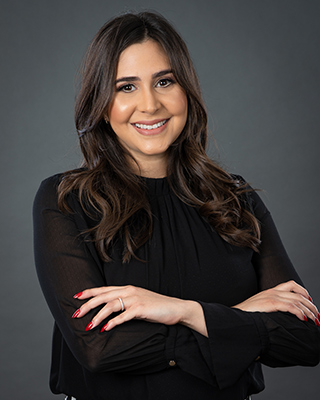 Jessica Haidar
Associate
Practice Areas
Real Estate
Banking + Finance
Qualifications
Bachelor of Laws, University of Bristol
Legal Practice Certificate, The University of Law, Leeds
Admissions
Trinidad & Tobago – 2016
Experience:
Prior to joining the firm's Real Estate Practice Group in 2021, Jessica worked as in-house Legal Counsel for one of Trinidad and Tobago's largest conglomerates. In that position, she gained considerable experience in Corporate and Commercial Law, Litigation, Property Law and Corporate Secretarial services.
Jessica currently specializes in Property Law, including but not limited to the preparation of Agreements for Sale, Deeds and Instruments of Conveyance/Transfer, Assignments, Leases, Gifts, Mortgages, Releases/Discharges of Mortgages, Mortgage Bills of Sale and Chattel Mortgages.
She is a member of the Law Association of Trinidad and Tobago and the firm's representative on the American Chamber of Commerce of Trinidad and Tobago.