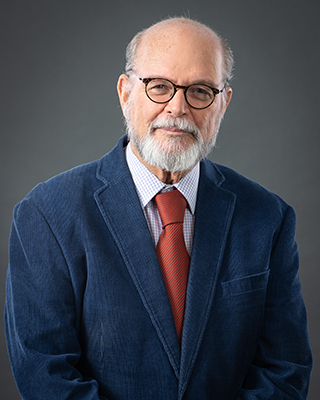 Brien A. de Gannes
Partner and Notary Public
Practice Areas
Intellectual Property
Trademark Post-Registration Recordals and Due Diligence
Procedural and Substantive Trademark Office Actions
Trademark and Copyright Infringement Matters
Patents and Industrial Designs
Qualifications
College of Law, London
Admissions
Attorney-at-Law, Trinidad and Tobago – 1976
Experience:
Brien has extensive experience in all aspects of Intellectual Property. He specialises in patent and trademark infringement, passing-off and other intellectual property litigation. He has addressed seminars and workshops on Intellectual Property and has delivered papers at various regional and national seminars and meetings hosted by WIPO.
He acts as a specialist advisor on the committees of the national and regional private sector organisations and represents the private sector on a number of governmental and international committees. He was a member of the Trinidad and Tobago Government team, which negotiated a Bilateral Intellectual Property Rights Agreement with the U.S.A, and was an advisor to the Government of Grenada at a regional meeting organised by WIPO.
Brien served as Chairman of the Ad Hoc Committee to Review Intellectual Property Laws in Trinidad and Tobago, to ensure compliance with TRIPS (The Agreement on Trade-Related Aspects of Intellectual Property Rights) and other international treaties.
He is a member of the Law Association of Trinidad and Tobago, INTA (International Trademark Association), ITMA (Institute of Trade Mark Agents) and MARQUES. Brien is also one of the founding members of IPCA (Intellectual Property Caribbean Association).
He is a Contributing author to Managing Intellectual Property and Trade Mark World.